Ahhh yes, free. Indeed some the best things in life are free! We hope you enjoy all the extras we have to offer.
FREE ECO BUTTONS & BADGES FOR YOUR BLOG OR WEBSITE
Want to show the world how green you are?   We have made some super cool buttons and badges that you can easily put on your blog or website.  This is a great way to show others that you support renewable energy.
Ok maybe they don't need badges but you do! It's really simple too. Just copy the HTML coding below the button/badge you want then paste the code into your blog or website! That's it! Please do not alter the code in any way to insure that it appears properly.
Notice: These accessories are free to use for your website or blog only. If you wish to use them on a t-shirt, coffee mug, hat, etc. you will need to get a special license from Big Stock Photo
Enjoy the freebies!
I HEART WIND TURBINES

I HEART RENEWABLES

WHAT'S YOUR FOOTPRINT

WHAT'S YOUR FOOTPRINT

MY BLOG IS GREEN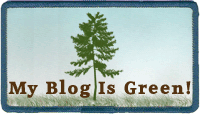 MY WEBSITE IS GREEN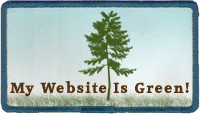 BE GREEN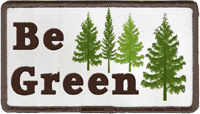 HOW BIG IS YOUR FOOTPRINT