Welcome to Power Guys!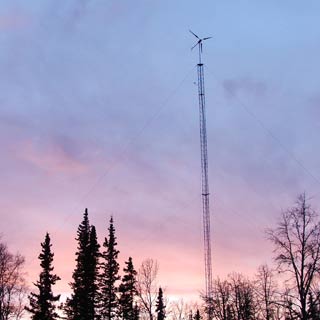 Would you like to learn more about alternative energy?  Then you've come to the right place!  Our goal is to provide you with quality information to help you take that first step towards energy independence.
Producing your own electricity is very feasible if you are willing to learn . You can learn from our first hand experiences of what does and what doesn't work.
The basics and benefits of using renewable energy.
Products Reviews. We put energy saving products to the test to see how they really stack up!
Quick, friendly help. We will be more than happy to answer any questions you may have!
Go ahead, start dreaming about that piece of land in the country. The one you have avoided because of a lack of commercial electricity is now an option! We hope to be your source for information and inspiration during your journey down this road.
–Rick & Jordan, your Power Guys hosts
USER TESTIMONIAL
Power-Talk.net,
"I would like to thank you for the information you have provided me and all of the hard working every day heroes in the Fire Service. As many people know Solar Panels are becoming more popular throughout todays time in which is increasing the everyday dangers of firefighters throughout the country.
I have taken some technical information and pictures from your website to create a class to help firefighters better understand the dangers. I have many people ask me how can a solar panel be dangerous to a firefighter? This is a easy question to answer as many firefighters are being injured throughout the country do to the amount of voltage produced through them. All it takes is for a firefighter to come in contact with an electrical charge with a hose line that could be fatal. Through the information i have obtained i will pass on the specs of this growing problem to my brother and sister firefighters throughout the fire service to hopefully prevent some injuries from occurring.
I highly recommend Power-Talk to anyone who is interested about this topic, I credit them for having a heart to help reduce injury throughout the United States to firefighters. Thank you once again for all you have done, your work is greatly appreciated."
Mark Hensley
Missouri Certified Firefighter 1&2