Orient Power LiFePO4 Battery - 48V 100 AH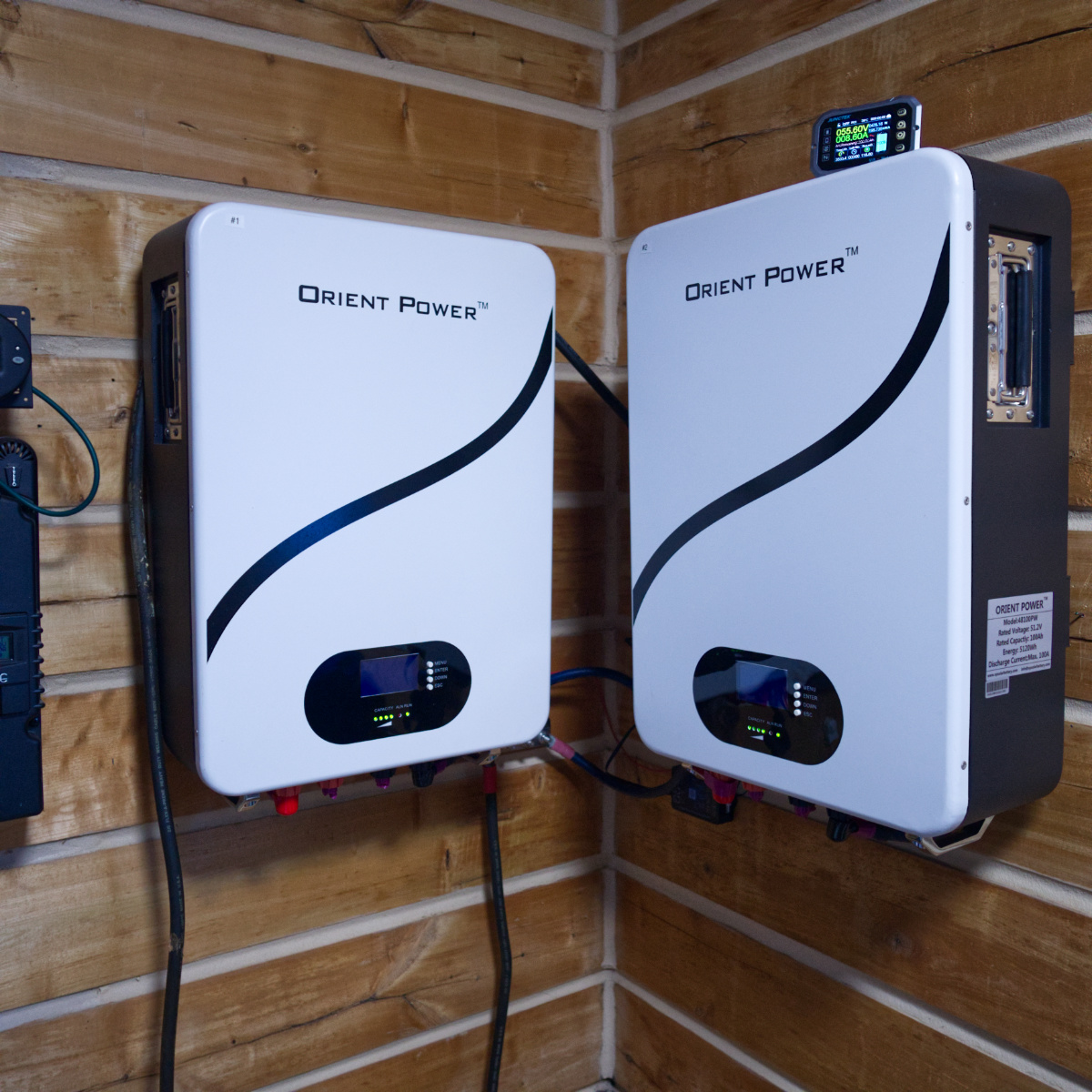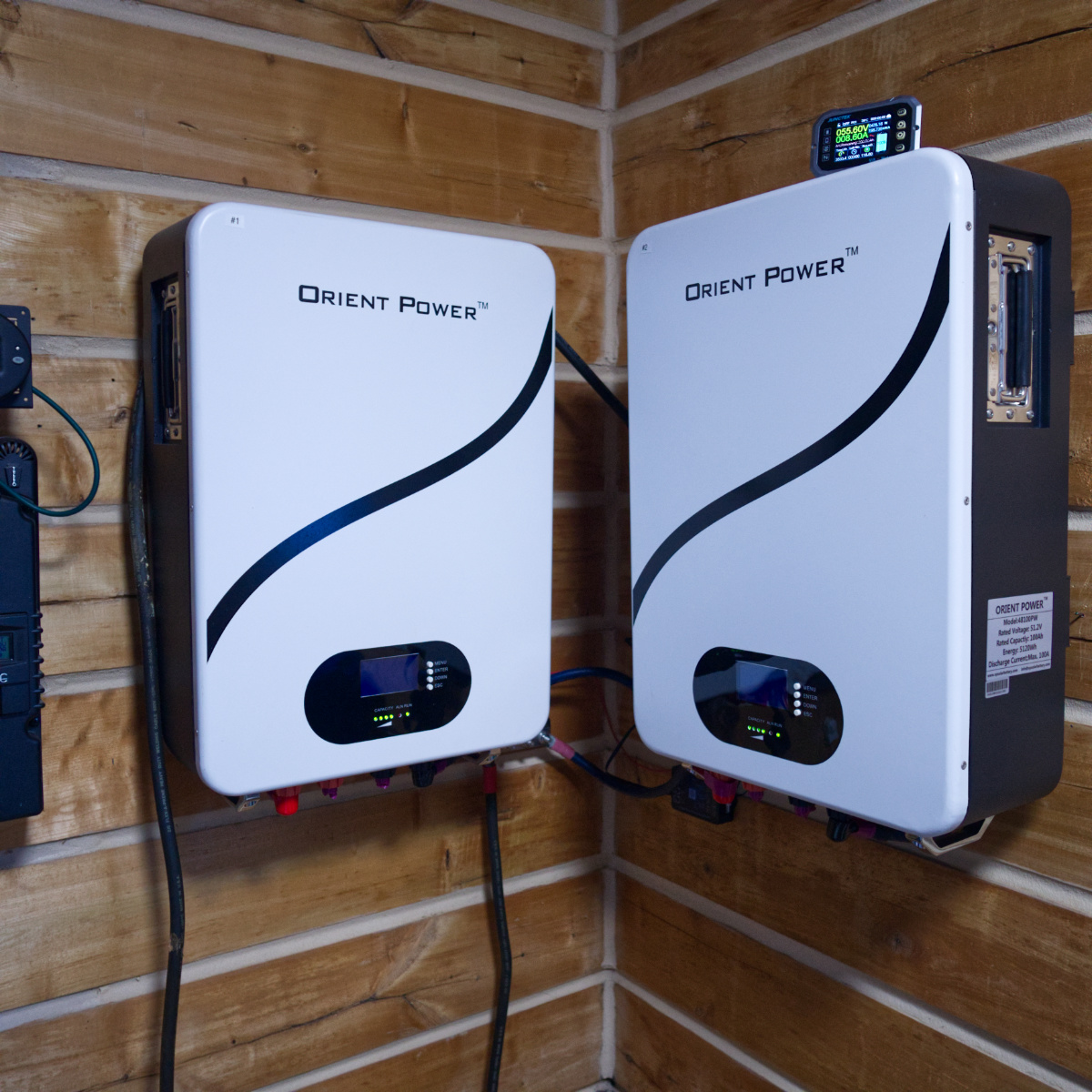 A one-time price of
$1,900.00
will be added to your order.
at least twice as much power as lead acid in the same volume.
Can discharge 100% versus the recommended 50% depth of discharge for lead acid.
Without the production of hydrogen gases or terminal corrosion, it is possible to install indoors.
A significant weight decrease over your current battery bank is achieved by weighing about 1/5 that of a lead acid battery.
The output voltage is flat for the most of the discharge cycle, improving system efficiency.
up to five times faster to charge than lead acid.
ten times as long as lead acid.
without a load, maintains a charge for up to a year without requiring a trickle charger. Outstanding for unattended storage.